On-demand or in-company training
Whether to customize existing courses or address additional topics, contact us!
Training tailored to your needs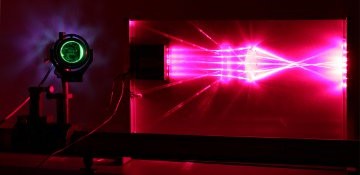 We can provide training on any topic linked to optics and photonics:
Any course in the catalog can be held at your convenience or at your premises.

Adapt one or several courses to meet your requirements

Create new courses that include new topics not represented in the catalog
On-demand training has several advantages: scheduling on-demand, new or original ideas and content for courses, and reduced training costs when several trainees are registered.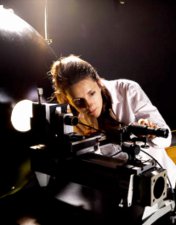 A training program that answers your theoretical, practical and experimental requirements
The objectives, the program, and the training structure are defined in collaboration with you
Career change
Deepen existing or acquire new skills, taking into account the experience and objectives of participants
Choice of teaching method: lectures, exercises, experimental demonstrations and hands-on work with the equipment of the Institut d'Optique or of your company
Classes in English or in French, in one day or over several months
Training can be organized at the Institut d'Optique or at your premises, with an opportunity to do practical, hands-on work at the Institut d'Optique, even if the training takes place at your company.
The duration is defined according to the objectives and to the experience of the trainees. It can range from one day to several months, and the training can be performed in English or in French.